COLUMN: Legalize sports betting, Ohio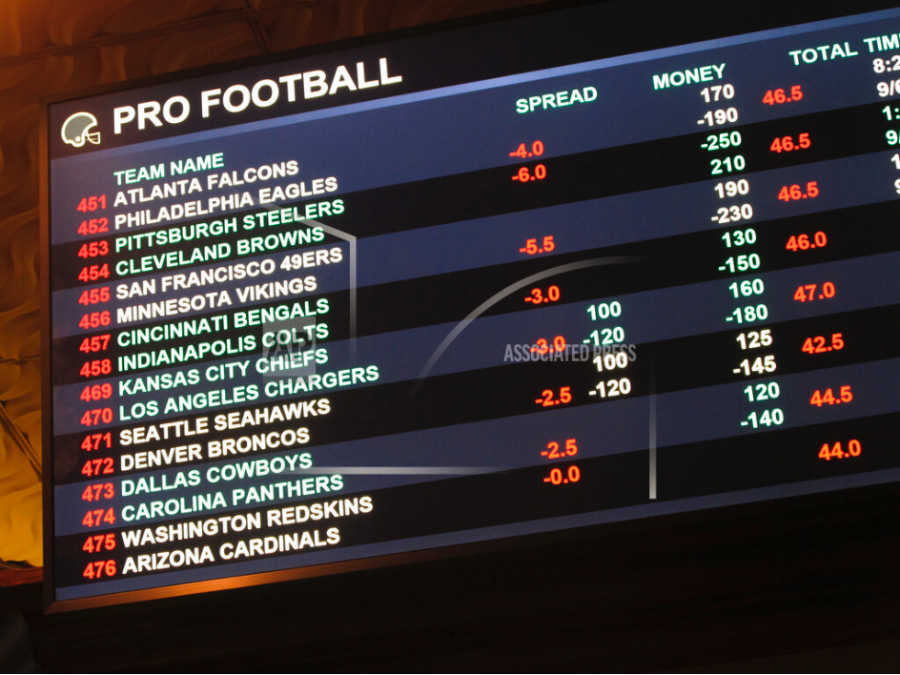 I have noticed an epidemic.
College students love to break laws, one example being underage drinking. That law gets shattered every Thursday, Friday and Saturday night. Another law continues to be ignored and, quite frankly, the breaking of it is not hurting anyone or anything: That would be sports betting, of which Ohio needs to legalize.
Nearly every day I hear whispers around campus of students participating in illegal sports betting. Illegal seems harsh — I see it more as cutting corners around the "law." Either way, the activity is against the law and will be until the Buckeye State makes a move. 
Thirteen states have legalized sports betting, six more are pending its launch. Ohio is not one of them.
According to Legal Sports Report, there was a hearing scheduled for  Oct. 8 to discuss legalizing and regulating sports gaming/tax sports gaming businesses. 
"Rep. Dave Greenspan is up for a two-day hearing in House Finance this week," Legal Sports Report explained. "Greenspan told LSR he intends to use the hearing to introduce three amendments aimed at protecting the integrity of Ohio sports betting."
How many times, growing up, did you bet on who would win a game? Super Bowls, National Championships, heck, even just any ole ball game? It sounds crazy, but that was, and still is, illegal.
Want to make more money, Ohio? Legalize sports gambling. Just like any transaction: tax it. The dollars will start flowing in the door and the government will be rolling in dough.
Let's prevent sports fans from logging into black market websites and coordinating with unknown bookies. Heck, half of those sites run away with your money and never pay you out anyway. And when you do get paid, you get your money in BitCoin.
Legalizing sports betting, as Sports Daily mentions, reduces the illegal operations and creates "safer environments for those betting on sports."
The business of sports is incredibly profitable and legalizing sports betting is just another way to produce revenue. Just like the concept of fantasy football, it makes watching sports more entertaining.
Most importantly, it creates jobs. Like any other college student, I often explore job sites and see what positions are opening. One position that I see everywhere: sports betting writers. 
Do the right thing, Ohio. Put extra money in the hands of the government, make betting safe, create jobs and most importantly, add the extra element of sports entertainment sooner rather than later.