COLUMN: Don't Give Up on Your Quarterbacks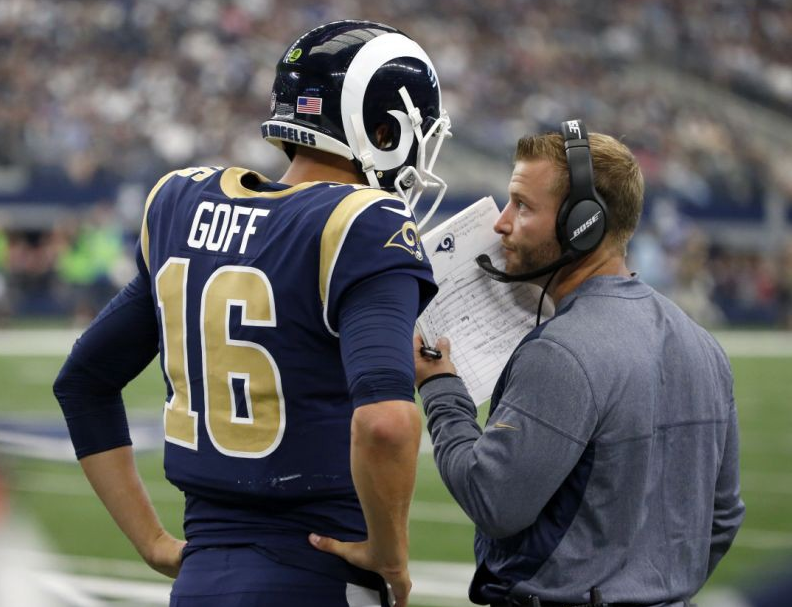 Certain teams in the National Football League have a tendency to give up on their young players if they do not produce early in their careers. The NFL is a cutthroat business; if you do not provide potential upside at your position, you are better off selling yourself to other teams before you get cut.
There is one specific position in the NFL that has more pressure for success than any other position in all of sports: quarterback.
Quarterback is the most difficult position in all of football, the one position where the mental aspect is sometimes more important than the physical aspect. Patriots quarterback Tom Brady is a perfect, yet extremely rare, example of how having a quarterback that can process the field and read defenses at an elite level is rewarding.
The mental aspect of the game often leaves young quarterbacks finding failure in their careers, regardless of how much physical talent they have. Teams often part ways with their passers if they do not present the ability to become an offensive coordinator on the field.
There is one quarterback in particular that proves why you should be patient with a young quarterback and surround him with a coach that can reach his player's full potential. University of California quarterback Jared Goff was drafted as the first overall pick in the 2016 NFL Draft. His rookie season, Goff was abysmal — poor coaching and a talentless offense led to a miserable season. Goff played in seven games, only completing 54.6 percent of his passes for 1,089 yards, five touchdowns and seven interceptions.
Unlike most teams, the Los Angeles Rams refused to give up on Goff. They hired the youngest coach in the NFL, Sean McVay, and it was a match made in heaven.
In his second NFL season under leadership of McVay, Goff's completion percentage increased to 62.1 percent, he threw 23 more touchdowns with the same amount of interceptions (seven) from his first season (in eight more games) and passed for 3,804 yards … leading his team to the playoffs.
The moral of the story: Don't give up on your young quarterbacks.