Carroll News Sports: "Streaks of the Week" (9/20/18)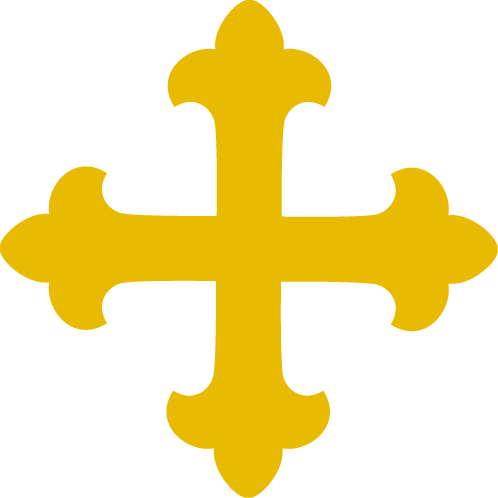 Each week The Carroll News sports section names five Blue Streak athletes "Streaks of the Week". Congratulations to this week's (Week of September 15–18) athletes on their outstanding accolades.
Football: Junior wide receiver, Darrin Davis
Davis had a career game against the Otterbein Cardinals. In the 45–0 win, Davis totaled five receptions for 77 yards and a touchdown. Davis caught a 35-yard touchdown pass from Jake Floriea off a trick play.
Football: Sophomore defensive back, R.J. Rosario
Rosario has been a bright spot starting in his first season at safety as sophomore, leading the team with 16 tackles. Rosario also leads the team with four pass breakups and has also added a tackle for loss this year.
Women's Soccer: Senior forward, Bailey Fischer
Fischer had a three-goal hat trick performance against Allegheny College, creating a much needed spark to the women's soccer offense. She also had two goals against Buffalo State to extend her goal total to six on the season.
Volleyball: Freshman right side, Cassi Calamunci
Calamunci had an incredible weekend at the Hiram tournament for the Blue Streaks. The freshman, Calamunci, had 59 kills in four games for the JCU. Calamunci is one of nine freshman that have contributed to a great season start.
Women's Cross Country: Freshman, Cameron Bujaucius
Bujaucius had the best finish individually for the Blue Streaks this past week in South Bend at the Catholic Invitational. The freshman runner, Bujaucius, finished with a 18:53.39 time in the five kilometer race.